Obligated to D&I
"As the only Black woman engineer on my team, how much should D&I be part of my job?"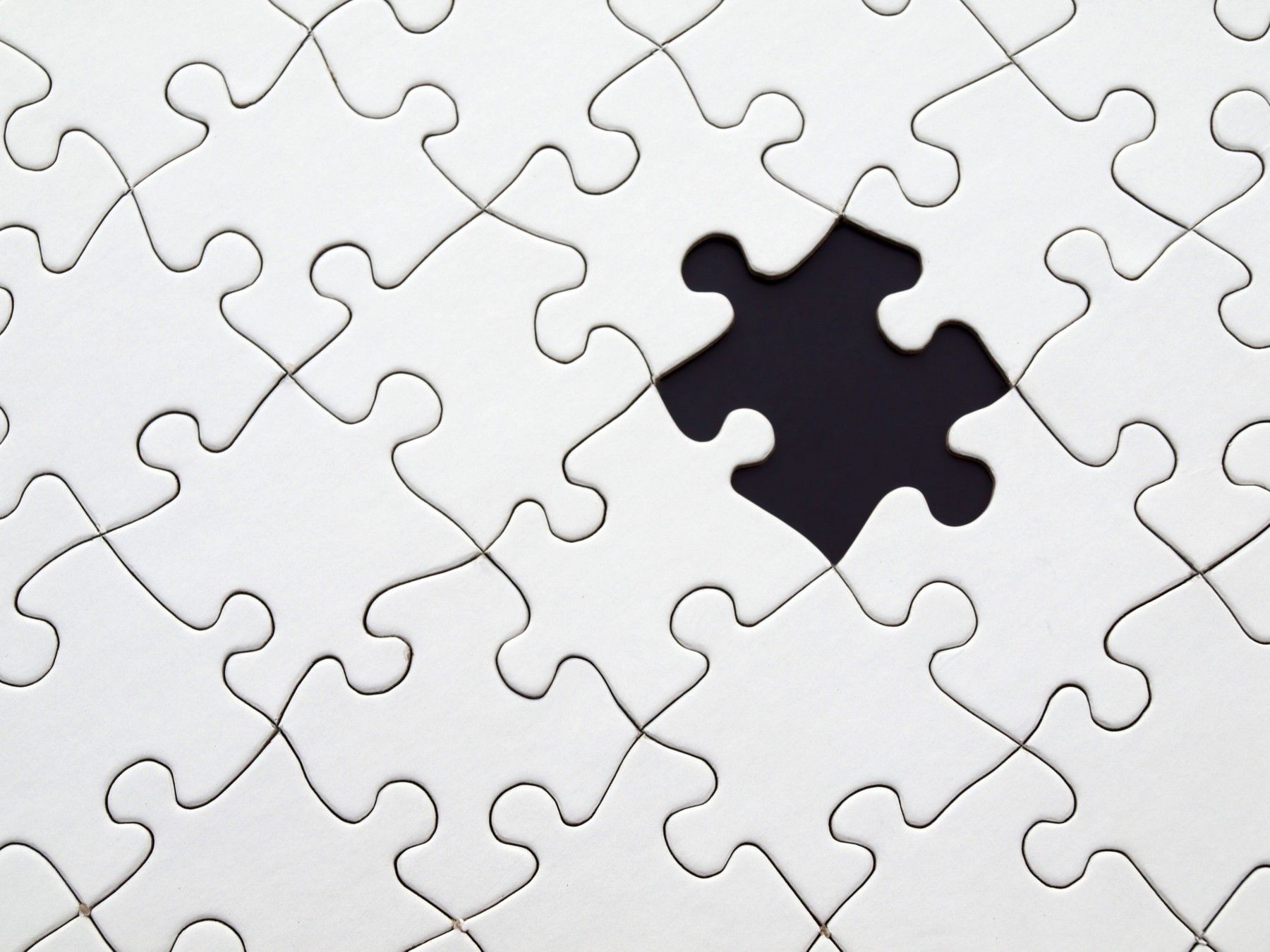 Submit your own question about Diversity & Inclusion here and subscribe to weekly posts here! This week, I'm so excited to welcome Bukky Adebayo as a guest contributor! – Jen
∗ ∗ ∗
Dear Inclusion At Work,
I'm a Black woman engineer in a startup that's mostly white, and my company just started implementing our first diversity efforts. My team is well-intended, but I'm getting some pressure to be more "involved" in D&I. Recently, my CEO pulled me aside to ask me for my "thoughts on diversity." Also, the recruiters keep asking for my help to advertise our job openings. Of course I care about diversity in tech, but I'm still a junior engineer and trying to focus on developing my technical skills and not sure I can take on everything my team wants me to.
Do I have to get more involved in D&I? Is it possible to contribute to D&I from the sidelines as the only WoC [Woman of Color] at my company? How do I explain how I feel to my team?
-Token Black Girl
---
Dear Token Black Girl,
The short answer is no. You don't have to participate if you don't want to. Your lack of desire is enough of a reason, and if you need it, this is me giving you permission. I say this because as a Black woman, you already do so much emotional labor to exist in this work environment. Saying no is one of the ways you get to set boundaries of what kind of work you want to do.
As a Black woman who has spent the past 6 years working in tech, I struggle with saying "no" too. It feels selfish, like I'm not supporting other underrepresented minorities (URMs) when I decide not to participate in D&I.
Sometimes, "D&I" is highly visible and concrete, like an unconscious bias training or a "Women in Tech" happy hour. But I think the majority of the work happens without the explicit label of "D&I." It's in the way that we treat each other, the hard conversations we have, and the systems we create. So I would argue that by simply existing, you are contributing to a better workplace.
Because this work is less visible, it's harder to acknowledge and celebrate. But there's real impact.
A few years ago, I was involved in recruiting efforts at my startup. And I often interviewed as my very Black self in bold sweatshirts and graphic tees that reflect my personality and values. Multiple people mentioned that their interview with me heavily influenced their decision to join. One coworker, a white man with biracial children, specifically mentioned that the Africa sweatshirt I wore during the interview helped him see that we weren't just another startup full of bros.

After multiple conversations like this, I've realized that by being myself, I can be a beacon for others. In those moments when people interview with me, they see a signal that they can bring themselves to work. And, I can be a living, breathing, "Black people are welcome here" sign.
Another example happened in my final week at a previous company. During our last 1:1, my white, male manager mentioned that working with me showed him the challenges faced by women, especially WoC, in the workplace. He had seen me getting ignored or talked over time and again during meetings. He'd heard of women being interrupted and ignored during meetings before, of course. But seeing it happen to a direct report made it real for him in a new way.
As my manager, he recognized his role was to set me up for success. And one way he could do that was by amplifying my contribution. So, he started joining me in meetings – just to interrupt others interrupting me – to point out, "I think Bukky just said...". It's the same strategy adapted by female staffers of the Obama White House to have their voices heard.
I'll be honest, being ignored at meetings never felt good. But watching my manager stand up for me was incredibly gratifying. He was already a great boss with whom I'd trusted and built rapport with. But knowing I got to help him level up so that he can be a better manager for all – that makes me smile.
I share these examples because I don't always feel like my D&I contributions are seen as "valid" by others either. But this is work, and it can be difficult and exhausting. It's taken me a long time to not feel guilty about avoiding "official D&I activities," and realize that my D&I work is my own, not determined by any CEO or Director of HR.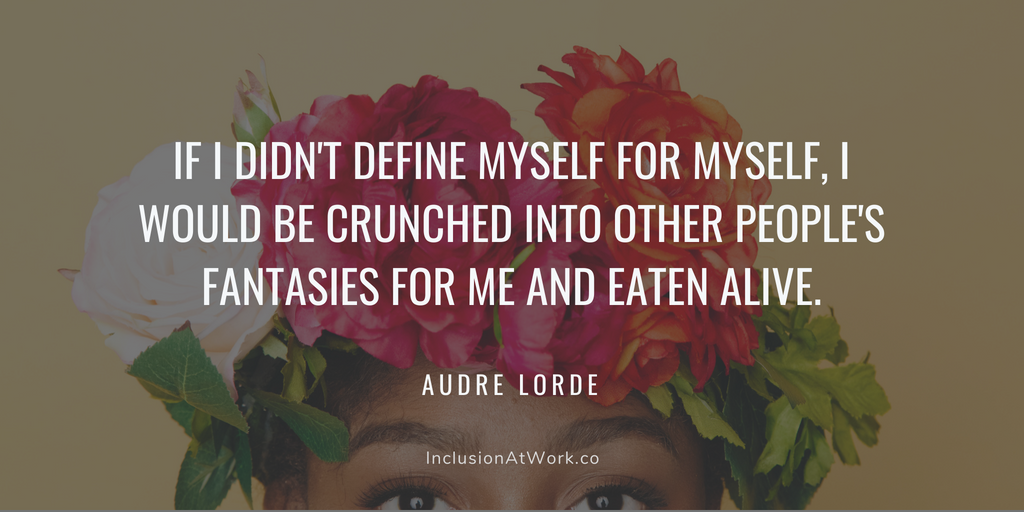 To recognize what your own D&I work looks like, here are a few places to start: Every time a person of color interviews with your company, they might see you and feel little less lonely, even just for a moment. You might be the only person on the team who can explain why a "slave"/"master" metaphor for your code architecture is inappropriate. During a product meeting, you might be the only one who can point out why a proposed new feature might affect women and non-binary people in a negative way.
Please take time to notice all the ways you do this work simply by existing as a Black woman. You probably don't get the credit you deserve. So being grateful to yourself is the next best thing.
The truth is, a lot of corporate "D&I activities" are often focused on helping white people recognize how privilege operates in the workplace. But for people like you and me, D&I work is not centered around "trainings." This is about our livelihoods, and essential for our survival in tech. No matter how well-intentioned white coworkers are, they don't get to tell us HOW to do this work.
In getting to say how you want to participate, the words of Toni Morrison seem very apt (because who can argue with Nobel Laureate!):
"The function, the very serious function of racism is distraction. It keeps you from doing your work. It keeps you explaining, over and over again, your reason for being."
Getting pressured to plan company D&I activities means a distraction from your work of becoming a badass engineer. Little things here and there "just helping out" on D&I may be great for the company. But they add up to you having less time to work on your technical skills and grow your career. It would be a different story if D&I work was widely valued as a legitimate business function and therefore, appropriately reflected in salaries and performance reviews. But it's not (yet!), so unfortunately, expecting URMs to do more diversity work reinforces the very disparity that it is supposed to remedy.
So, depending on how comfortable you feel with your coworkers, you can simply say that you want to focus on being a badass engineer. Say that you want to become a powerful statement of the company's commitment to D&I by being a Black woman who thrives and flourishes as a technical expert.
If you're not able to be as direct, you can frame the conversation by laying out the ways you already support D&I. This is where the examples of informal D&I work will come in handy. You can say that you feel most comfortable doing that work to promote inclusion on your engineering team. And hopefully, your coworkers are wonderful allies and respect your wishes. And if they don't, that's a whole different story – please DM me so we can talk.
Lastly, Token Black Girl, I want to remind you that your decision to not participate in your company's D&I activities is not a permanent choice. Maybe in 6 months, you'll feel differently and want to be more involved. If and when that time comes, we will be here to help you with that as well – just send us another letter. We'll be rooting for you in the meantime.
Yours,
Bukky
"If you're underrepresented, getting promoted is diversity work." -Tanya Reilly, "Being Glue"
 
Thank you to Jen Kim for being the best editor I could ask for, and for pushing me to write when I wasn't sure I could speak my truth.
---
Know anyone (especially PoC, WoC) who feels like they have to choose between deddicating themselves to D&I or their own career? Send them this post!
Further Reading
You might also like: The Point of No Return, where we answer a reader question whether it's possible for white men to build a diverse company.
---
About the author: Bukky Adebayo (@bukkyadebayo, pronounced "BOO-ki") is a product manager and technology policymaker. She currently serves as a Congressional Innovation Fellow for the U.S Senate, advising legislators on technology policy, with a focus on on digital consumer protection. Previously, she was a product manager at early stage startups including Bedrock Analytics, General Assembly, and Hopper.
She'll soon be back in startups to continue her D&I work, of both the visible and invisible variety. Send her your leads for Product Manager / Chief of Staff openings!