Roundtable: Confessions of painful mistakes & lessons learned in diversity work
Here are some real stories from real companies on their painful D&I mistakes... stories that won't get past their PR teams!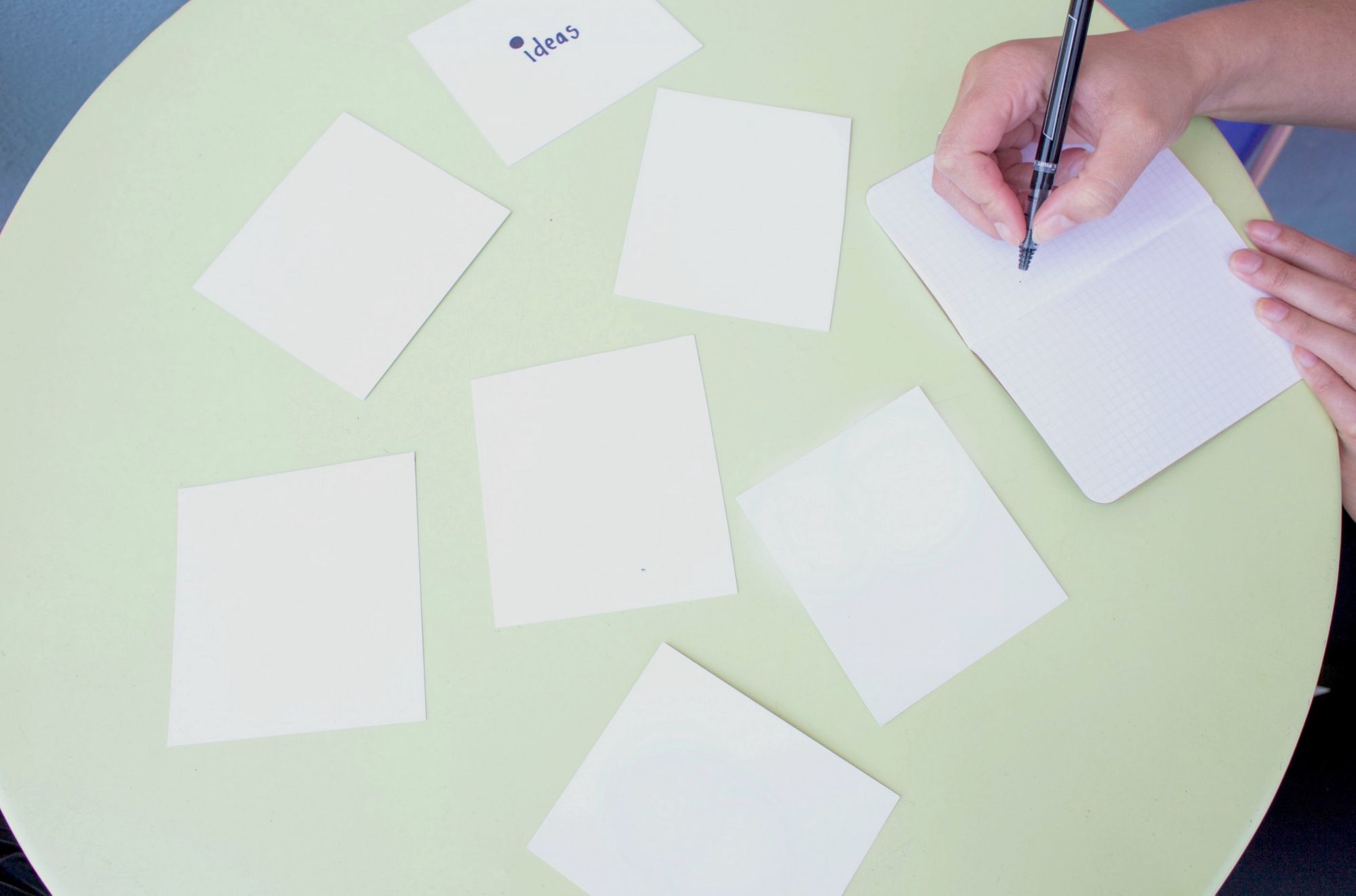 We're back with another Roundtable, where we bring in a few more perspectives to Inclusion At Work! Subscribe to get notified for future posts here. 📩
∗ ∗ ∗
Because of the sensitivity around diversity and inclusion, companies are often reluctant to share what's really going on within its walls. Who can blame them? D&I work can be emotionally charged and easily misunderstood. Thus, every company is extremely careful about what it shares about D&I, whether that's diversity numbers, hiring strategies, or internal initiatives.
That's a shame – because missteps and stumbles are part of the process, and we'd make far more progress collectively if we could share them honestly. This way we can actually learn from these mistakes.
So, this edition of the Inclusion At Work Roundtable is all about mistakes and lesson learned in D&I. These anonymous stories are from well-known tech companies with "good" D&I reputations. But our friends at these companies have kindly (and bravely!) shared the stories of what goes on behind-the-scenes. Some of these stories might even seem a little familiar – because they're far more common than you'd think.
---
1. Data-Driven Gone Awry
"When my company started our D&I initiatives a couple of years back, our CEO had a lot of suggestions about how we should measure our progress and success. In hindsight, we should have pushed back on him more. While he was well-intended and did have some valuable perspectives, it also made our initiatives too data-driven, and too geared towards his perspectives, not necessarily centered around the needs of the underrepresented groups.
6 months later, our success metrics were up, but employees didn't feel like the right work was being done. Many thought that the executives (especially those from a heavy technical background) should not have too strong of an influence on D&I strategy. After this feedback, we ended up doing away with these metrics, since the employees were right – our first round of initiatives had missed the point of D&I.
Effective D&I really is a blend of art and science. While data is important, it shouldn't come at the cost of real impact and needs of humans, which isn't always easy to distill down to numbers."
2. A Head of D&I – not a panacea!
"We hired a Head of D&I who had a great resume and was skilled at charming large groups of people. But they turned out to fall short of handling the in-the-trenches work, and many of their proposed ideas were quite shallow.
Because it's a role that's so visible and has such high expectations, I wish we had defined the role more clearly and vetted candidates more carefully. Things have settled now, but it ended up being pretty painful few months.
We learned that hiring a D&I leader should be approached with as much rigor as you would with any other role. You have to be clear and explicit on what you want that person to accomplish, and be ready to evaluate them both before and after they get hired along those expectations."
3. What do we mean by Diversity?
"I don't know if this counts as a "mistake," but it's something I definitely could have done better. My team's informal definition of diversity used to be mostly about gender. So I tried to educate the team on a broader definition, explaining that there are many aspects to diversity (parents/caregivers, veterans, disability, neurodiversity, socioeconomic status, etc).
The problem is, my team has been a little too enthusiastic about embracing this broadened definition of diversity. People are quick to claim "oh, that means our team is SO diverse!" but in reality, we're still a mostly white/Asian tech company with little Black/Latinx representation. I've learned how difficult it is to create a shared intersectional definition of diversity, and how important it is to try to continually improve."
 
Hungry for more stories about Diversity & Inclusion?
Subscribe to get new posts delivered to your inbox! 📩

4. Too many cooks in the D&I kitchen
"We've had a few D&I projects (e.g. hiring initiatives, diversity page on the company website, etc.) go haywire because we didn't do a good job defining, scoping, and staffing it like we would any other project. While people may be excited to participate in diversity initiatives, you still need rigor in assigning decision-makers, task-owners, deadlines, etc. Otherwise, you end up spinning your wheels and wasting a lot of time and energy, which is definitely what happened at my company.
We've since learned to be on the lookout for "too many cooks in the kitchen" and lack of focus when it comes to D&I initiatives. Just like the product development process, we now insist that folks pitching diversity-related projects be able to clearly articulate the problem they're trying to solve and how. And if they can't yet, that's ok – we can figure it out together."
---
Want to add your own "D&I mistake" to a future Roundtable? Your story could help other companies learn from your story. Send a note to hi at inclusionatwork.co!
Thank you to the contributors. You know who you are! 💛
Related – in a few weeks I'll be giving a talk titled, "#nofilter Diversity & Inclusion: How to see through the hype & build an authentic program" at the Culture First conference. You can subscribe to our mailing list to get notified when the talk is posted online!
Further Reading: